Throughout the last month during lockdown, students have had the opportunity to complete a piece of work to be the school's entry in a national competition led by the charity Show Racism the Red Card.  We had a large number of entries submitted from across the school.
Our winners were: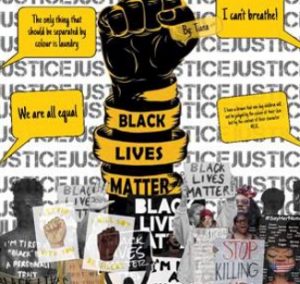 1st Place – Tiana Andriuskeviciute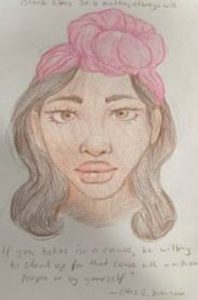 2nd Place – Patricia Baican-Vist
3rd Place – Reece Shaw

Tiana's entry will now go forward as HT's entry in the national competition.  Thank you to all students who took part.