Coronavirus – Information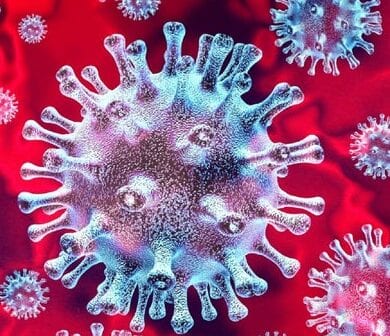 It is excellent to have all our students back at school, and we thank everyone for following the protective measures that remain in place to make school as safe as possible for all persons.
We are following all government guidance fully. 
All coronavirus (COVID-19) information provided by the government can be found here: https://www.gov.uk/coronavirus
Click Here for the school's COVID-19 Risk Management Plan – updated November 2021.
Click Here for the Supplementary risk assessment and additional controls in the event of an outbreak – November 2021.
We will continue to communicate with all families via telephone, text, email and our website.  We will also use our Facebook and Twitter accounts for some news and information.  Visitors must not arrive at school without an appointment for the safety of all members of the school community.
Specific government information about schools can be found at:
Where can I go to get support to help keep my child safe online?
There is a lot of support available to keep your child safe online. Below are some useful links to help parents and carers:
Government Publication (Support for parents and carers to keep children safe online)
Thinkyouknow (advice from the National Crime Agency to stay safe online)
Internet matters (support for parents and carers to keep their children safe online)
Parent info (support for parents and carers to keep their children safe online)
LGfL (support for parents and carers to keep their children safe online)
Net-aware (support for parents and careers from the NSPCC)
Information links:
Information for Children and Young People about mental health and wellbeing during coronavirus
Hertfordshire's Young Peoples Webinar Flyer
Parent Pamphlet – Coping with Change
Children's Guide to Coronavirus
Remote Learning Safety guidance for staff
Coronavirus (COVID-19) Safeguarding in School Policy
World Health Organisation – Healthy Parenting posters
World Health Organisation – Myth Busters
World Health Organisation – When and how to use face masks
World Health Organisation – useful videos