Our Sponsor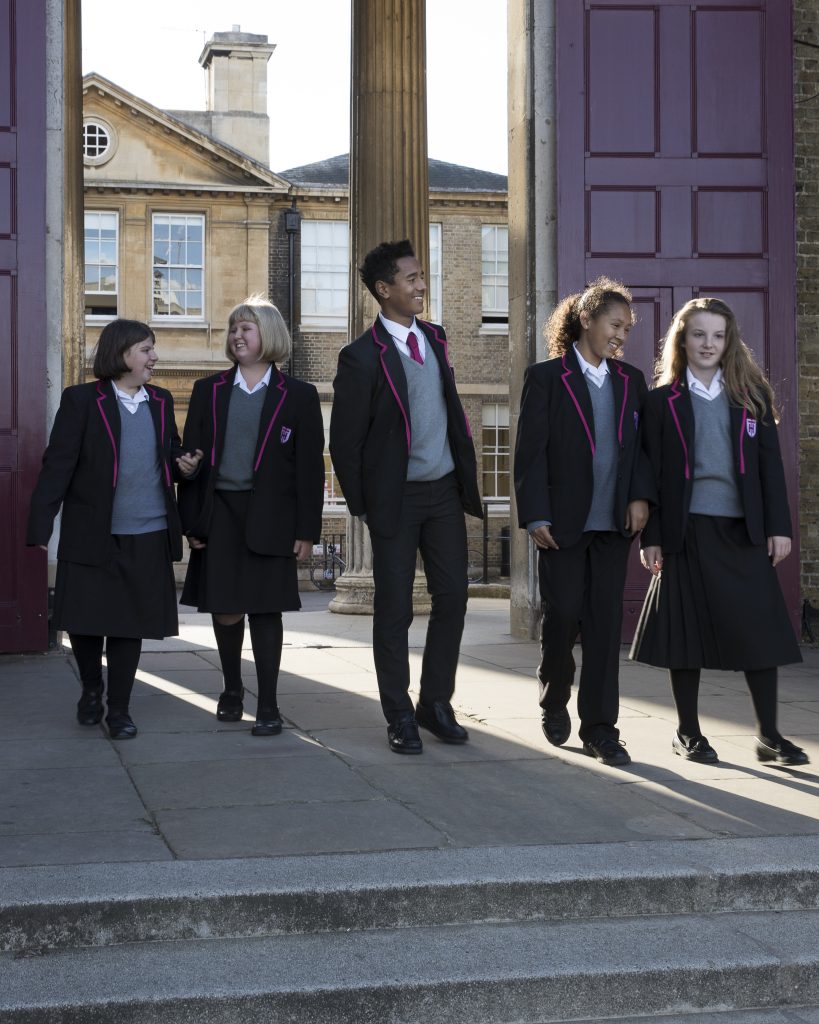 Haileybury Academy Trust
Haileybury Academy Trust is an academy trust sponsored by Haileybury, the leading co-educational boarding school, and is responsible for Haileybury Turnford.  The Trust is responsible for all aspects of Haileybury Turnford and sets the strategic vision for the school, ensuring the school meets the needs of its students and that there is excellence in all areas of school life, as well as financial security.
Founded in 1862, Haileybury is an independent co-educational boarding school which offers a fully-rounded education for boys and girls aged 11 to 18.
Haileybury offers a dedicated Lower School for Years 7 and 8, a wide range of GCSE and IGCSEs, and the choice of the International Baccalaureate Diploma or A Levels in Sixth Form.
Haileybury is a leading IB school (rated at number 10 nationally in The Times' IB League Table) and in the Top 100 Independent Schools for A Levels.  Haileybury's aim is to get every student into their first-choice university.
Haileybury enjoys unrivalled facilities and a remarkable range of co-curricular opportunities on its stunning site, which is just 7 miles north of its academy partner, Haileybury Turnford.
Famous former students have included prime minister Clement Attlee, playwright Alan Ayckbourn and film director Christopher Nolan.  Current international sportsmen include Jamie George (England rugby) and Sam Billings (England cricket).
Haileybury's tradition of service to the wider community is seen in the two schools in Kazakhstan, Haileybury Almaty and Haileybury Astana and in the Haileybury Youth Trust, which promotes sustainable development in Uganda.
Documents: