HT Sports Partnership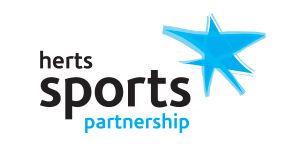 HT Sports Partnership
My name is Dawn Dexter and I am the School Games Organiser (SGO) for the HT Sports Partnership.
I am based at Haileybury Turnford and can be contacted by email at dexterd@haileyburyturnford.com or telephone at 01992 308333.
My role as an SGO is to put physical activity and competitive sport at the heart of my 41 schools and colleges that I am responsible for, and provide more young people with the opportunity to compete and achieve their personal best.
I aim to make a clear and meaningful difference to the lives of children and young people by creating positive experiences and to maintain and grow school engagement and to connect communities.
I do this by running events throughout the Autumn, Spring and Summer Terms that aspire, develop, inspire and engage those who usually would not participate in new activities whilst holding competitive events for those active students to include pathway events to county finals and hopefully beyond.
I also work closely with my fellow SGOs in Hertfordshire so that we can create county wide opportunities for our schools throughout the year and finish with a festival in Summer term.
Please do contact me directly for more information about HT Sports Partnership.
More details about the Herts Sports Partnership can be found here: https://sportinherts.org.uk/peschoolsport/schoolgames/
Documents: