We had a wonderful, fun day which has promoted reading amongst our students on 3rd March.
In a Book Drive event, books were kindly donated by many students and parents, and were displayed in the library for students to then choose one to keep.  96 books have been rehomed today.
A World Book Day library competition also took place.  50 members of staff wore book title labels and all Year 7 & 8 students had fun finding them all.
We also had a visit from former student, Roxy Eloise, who is now a published author. Roxy gave creative writing workshops throughout the day to all our Year 7 students.  Her book, The Guidal: Discovering Puracordis, is the first of a trilogy and will be available to purchase from Amazon in April.  All the students had a wonderful day and we look forward to welcoming her back in the future.
The results are in: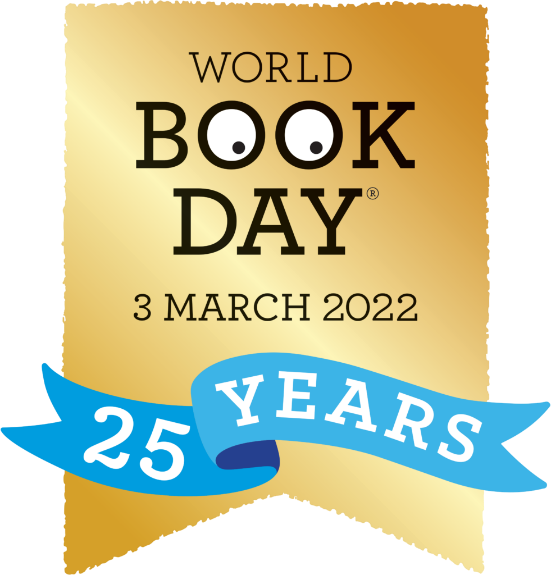 WBD Library Competition results
Winners
Jindar Aylin 7Pa, Angelica Biniecka 7Sh, Brooke Garcia 8Be, Emma Mills-Smith 8Be, Havin Ozturk 7Au and Alicja Stankiewicz 8Be
Runners Up:
Daniele Cusano 7Ba, Scott Fletcher 7Au, Dilan Heidari 7Au and Cariss Wilson 7Au