e-Principal's Book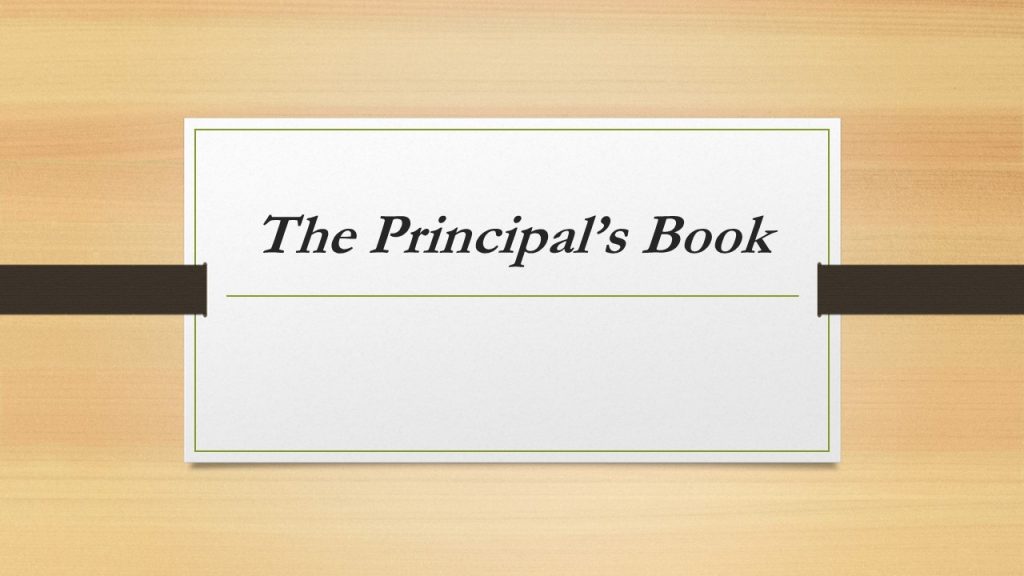 The Principal's Book was established in November 2016 to recognise excellent commitment from our students.  We normally acknowledge student entries in HT News once students have been nominated to sign the Principal's Book by their teachers and then come to see me to sign the book.
We wanted to continue this recognition for our students completing brilliant work even during the school closure and so we launched our e-Principal's Book!   All students listed are nominated by their teachers and it makes me feel very proud to be able to share it with the HT community.
We published the e-Principal's Book every two weeks during school closure and have, now the school has re-opened recommenced The Principal's Book.